Every year, the new batches looking at the past records of their predecessors, always had an urge to contribute something useful, unique, memorable and exceptional ……. During early inception years of the College in 70's and 80's only one unit was functioning and students' passionate involvement motivated the Principal and Management t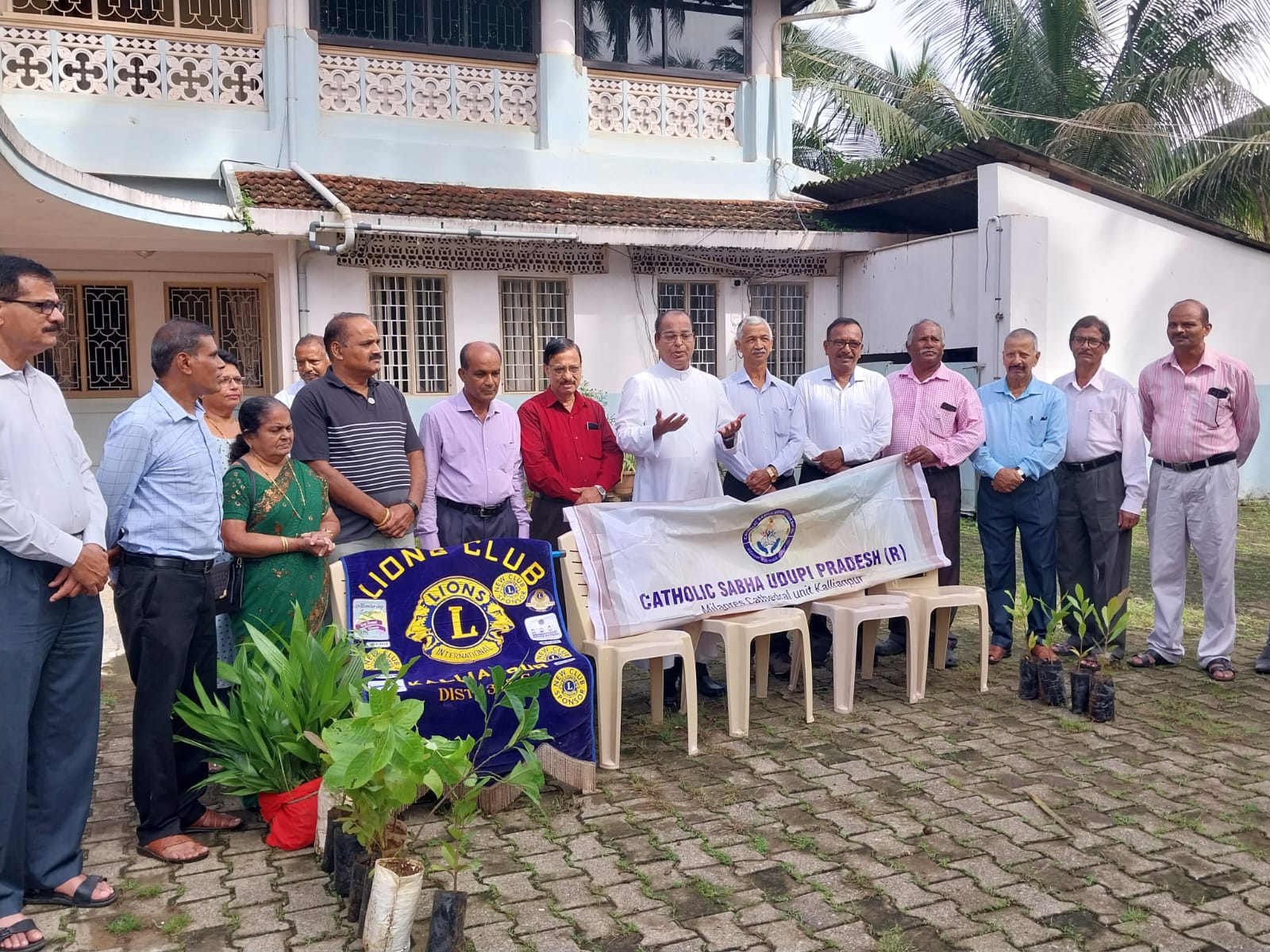 Udupi : Catholic Sabha Milagres Cathedral unit along with Milagres Pastoral Environment Commission and Lions Club Kallianpur observed Vanamahotsava at Milagres Cathedral Campus here on Sunday, July 3, 2022. [1 Comments]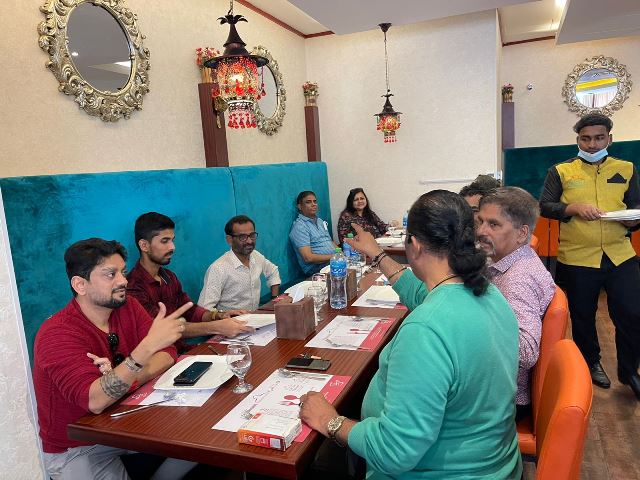 Sandhya Creations Event Network Team (SCENT) comprising of likeminded creative experienced individuals joined hands to form a global network team and had a lunch meet at Makhani Restaurant, Karama today the 3rd July, 2022 at 12.30 pm. Shodhan Prasad welcomed the team members and started with standi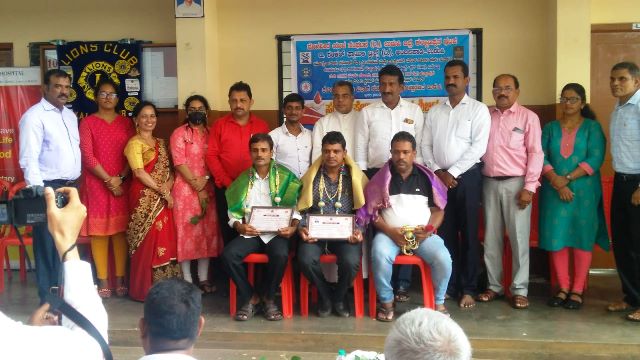 It was really an enthusiastic look at the Mont Rosary Church English Medium High School to watch real humanitarian service to the needy, by way of Voluntary Blood donation Camp, on Sunday, 3rd July, 2022. As the organisers led by socially concerned Mogaveera Yuva Sanghatane, Udupi Dist, its Kallianpur Unit h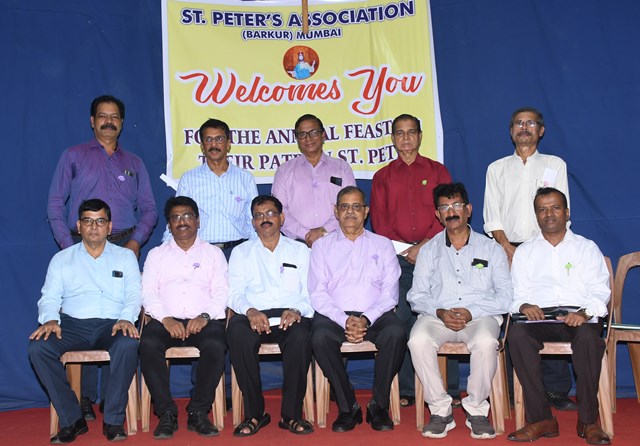 ಸೈಂಟ್ ಪೀಟರ್'ಸ್ ಅಸೋಸಿಯೇಶನ್ ಬಾರ್ಕೂರು (ಮುಂಬಯಿ) ಸಂಸ್ಥೆಯು ತನ್ನ ಪೆÇೀಷಕಸಂತ ಸೈಂಟ್ ಪೀಟರ್ ಅವರ 32ನೇ ವಾರ್ಷಿಕ ಸಂತೋತ್ಸವವನ್ನು ಇಂದಿಲ್ಲಿ ಭಾನುವಾರ ಬೆಳಿಗ್ಗೆ ಉಪನಗರ ಅಂಧೇರಿ ಪೂರ್ವದ ಮರೋಳ್ ಇಲ್ಲಿನ ವಿನ್ಸೆಂಟ್ ಪಲ್ಲೋಟ್ಟಿ ಇಗರ್ಜಿಯ ಸಭಾಗೃಹದಲ್ಲಿ ಅದ್ದೂರಿಯಾಗಿ ಸಂಭ್ರಮಿಸಿತು. ದೇವತಾಶಾಸ್ತ್ರ ಮತ್ತು ಭಾರತೀ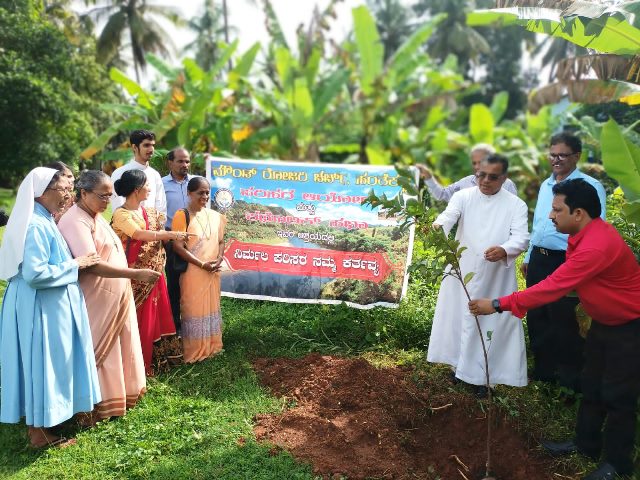 Indeed it's a social responsibility to have a green and clean surrounding and its time and need of the hour to take proactive steps in order to protect flora and fauna, not only of the nation but the world as a whole. Catholic Sabah always at the forefront to educate and encourage its members and ge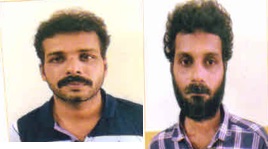 Udupi : Udupi Town Police have arrested two persons in connection with a robbery case held at Kakkunje ward near Ambagilu of Udupi town police station limits and recovered the stolen ornaments.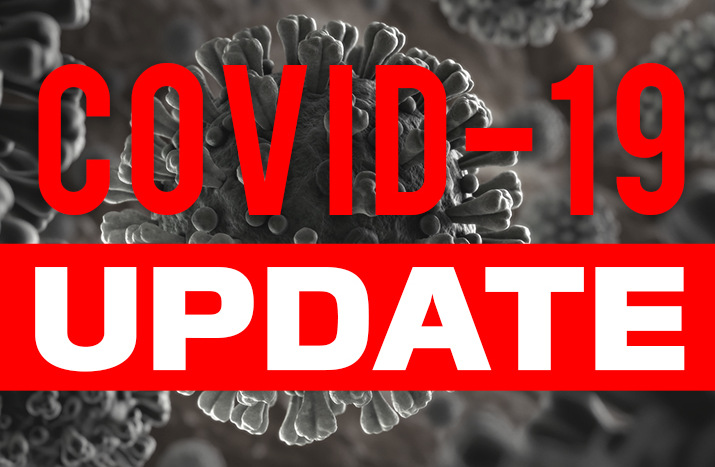 Udupi : As many as Eight fresh positive case for Covid-19 which 6 from Udupi taluk and 1 from Kundapura taluk are reported on Sunday, July 03, 2022 in Udupi district, Active cases are in the district 26 and 2 discharges . The Positive rate in the district is 4.2%. According to the district health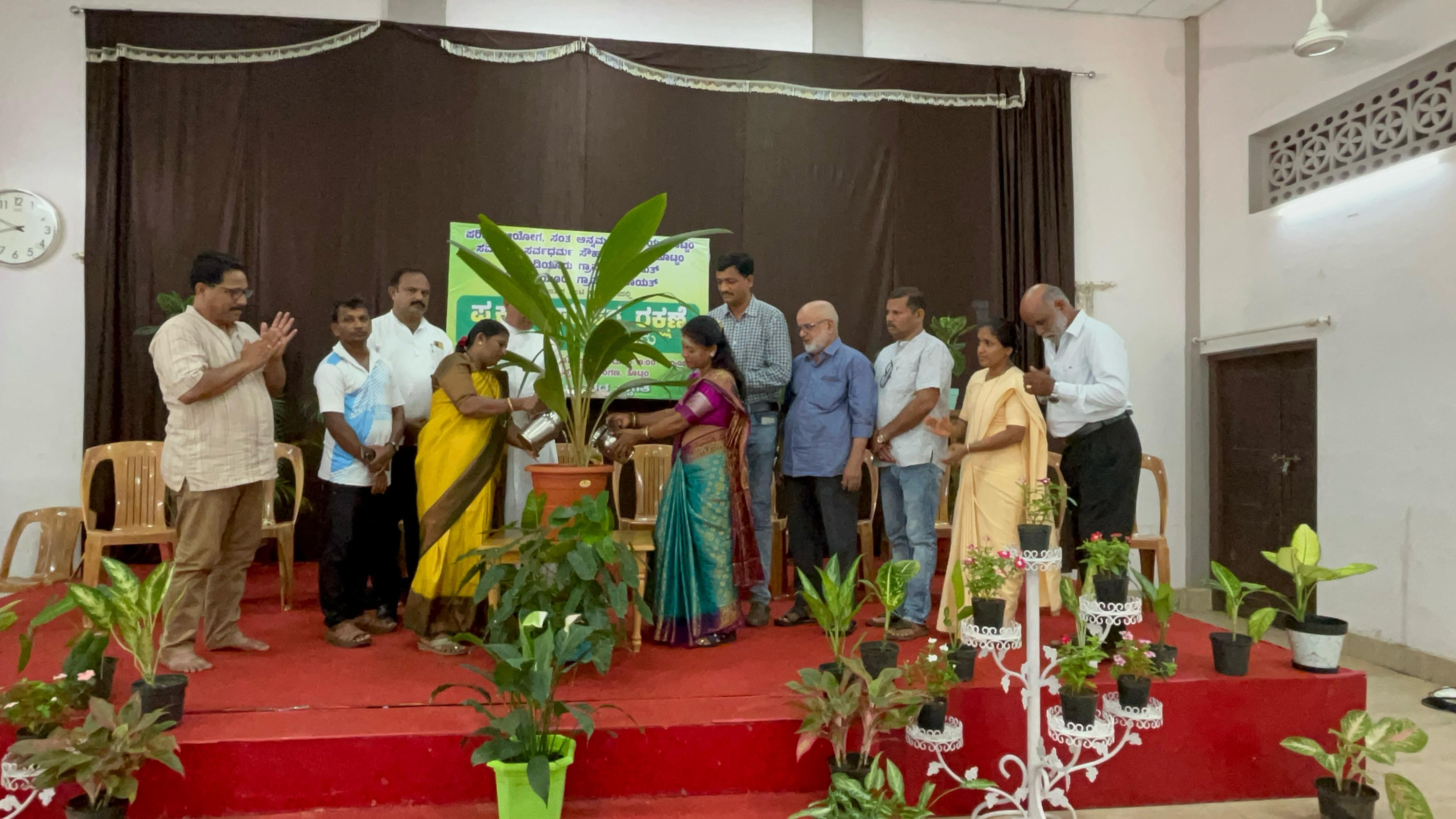 ಕಾರ್ಮಿಕ ವರ್ಗದ ಚಳವಳಿಯ ಇತಿಹಾಸವಿರುವ ಉಡುಪಿ ಜಿಲ್ಲೆಯಲ್ಲಿ ಪ್ರಪ್ರಥಮ ಬಾರಿಗೆ ದುಡಿಯುವ ವರ್ಗದ ಸಂಘಟನೆ ಸಿಐಟಿಯುನ 15 ನೇ ರಾಜ್ಯ ಸಮ್ಮೇಳನ ಕುಂದಾಪುರದಲ್ಲಿ ನವೆಂಬರ್ 15 -17 ಮೂರು ದಿನಗಳ ಕಾಲ ಕುಂದಾಪುರದ ಹ್ರದಯದ ಭಾಗದ ಆರ್ ಎನ್ ಶೆಟ್ಟಿ ಸಭಾಭವನದಲ್ಲಿ ನಡೆಯಲಿದೆ.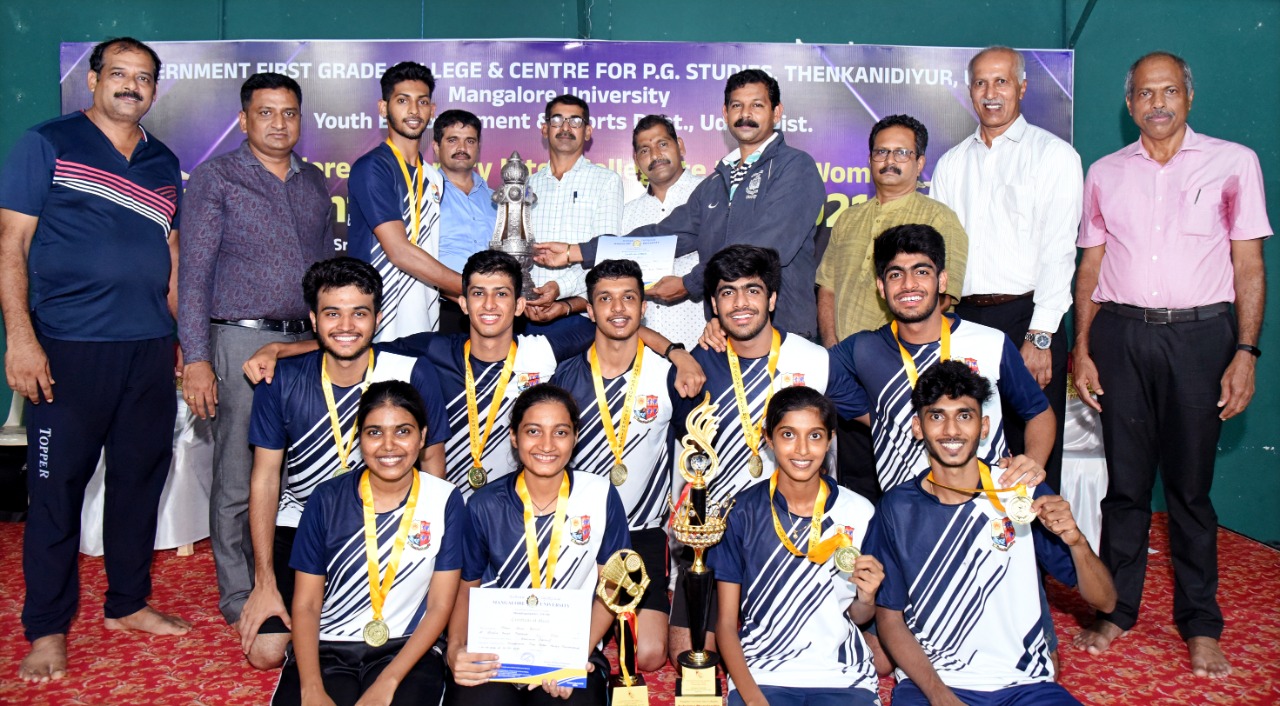 ಸರಕಾರಿ ಪ್ರಥಮ ದರ್ಜೆ ಕಾಲೇಜು ತೆಂಕನಿಡಿಯೂರು ಮತ್ತು ಮಂಗಳೂರು ವಿಶ್ವವಿದ್ಯಾನಿಲಯ ಹಾಗೂ ಯುವಸಬಾಲೀಕರಣ ಕ್ರೀಡಾ ಇಲಾಖೆ ಇವುಗಳ ಆಶ್ರಮದಲ್ಲಿ ನಡೆದ 2021-22ನೇ ಸಾಲಿನ ಮಂಗಳೂರು ವಿಶ್ವವಿದ್ಯಾನಿಲಯ ಅಂತರ ಕಾಲೇಜು ಮಟ್ಟದ ಪುರುಷ ಮತ್ತು ಮಹಿಳೆಯರ ಬ್ಯಾಡ್ಮಿಂಟನ್ ಪಂದ್ಯಾಟದ ಸಮಾರೋಪ ಸಮಾರಂಭವು ದಿನಾಂಕ 2-7-2022 ರಂದು ಅಜ್ಜರಕಾಡು ಉಡುಪಿ ಜಿಲ್ಲಾ ಒಳಾoಗಣ ಕ್ರೀಡಾಂಗಣ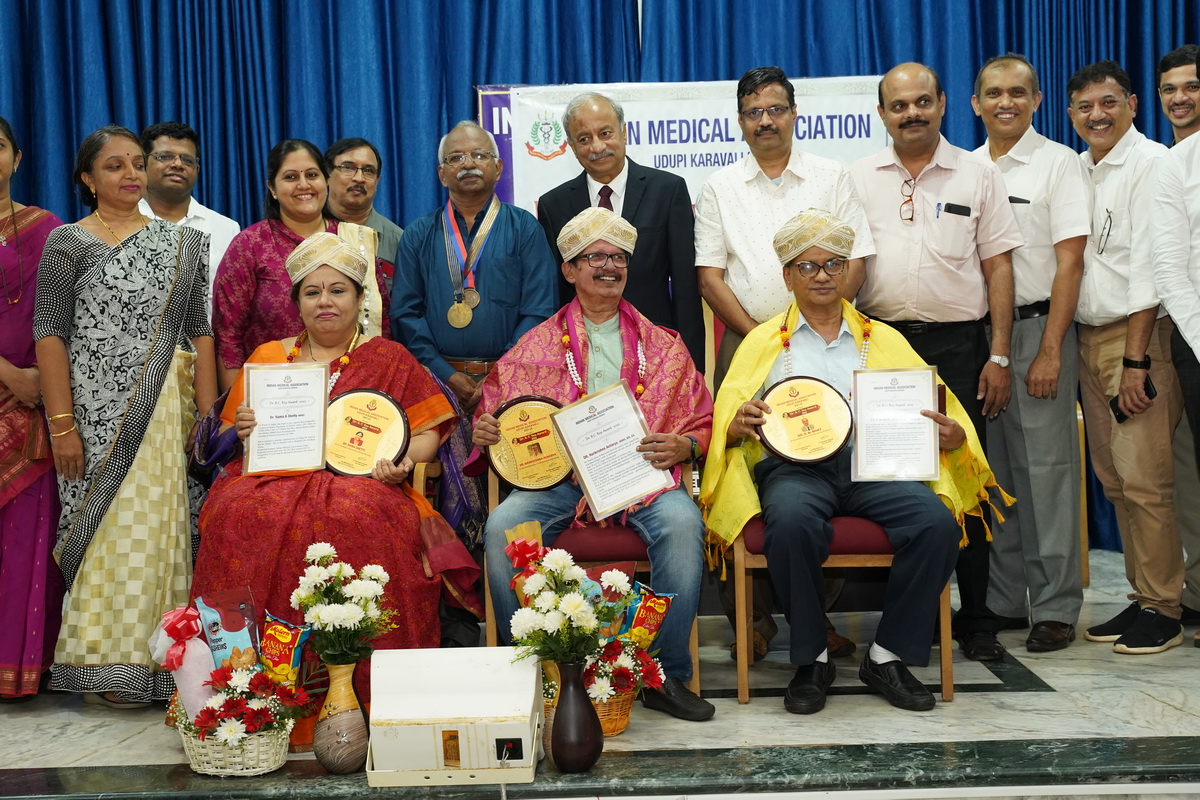 ಭಾರತೀಯ ವೈದ್ಯಕೀಯ ಸಂಘ - ಉಡುಪಿ ಕರಾವಳಿ ಇದರ ವತಿಯಿಂದ ವೈದ್ಯರ ದಿನಾಚರಣೆಯನ್ನು ಶುಕ್ರವಾರ ಉಡುಪಿ I M A ಭವನದಲ್ಲಿ ಜರಗಿತು ಮುಖ್ಯ ಅತಿಥಿ ಯಾಗಿ ಮಣಿಪಾಲ ಅಕಾಡಮಿ ಆಫ್ ಹೈಯರ್ ಎಜುಕೇಷನ್ ಇದರ ಉಪಕುಲಪತಿ ಲೇ .ಜ . ಡಾ ಎಂ. ಡಿ. ವೆಂಕಟೇಶ್ ರವರು ವ್ಯದ್ಯ ವೃತ್ತಿಯಲ್ಲಿ ಸೇವೆ ಸಲ್ಲಿಸುತ್ತಿರುವ ಡಾ ಹರಿಶ್ಚಂದ್ರ ಆಚಾರ್ಯ , ಡಾ ಆರ್ . ಎನ್ . ಭಟ್ , ಡಾ. ಶ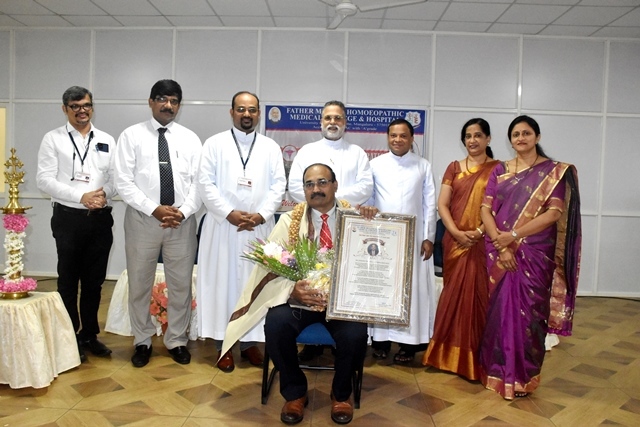 National Doctor's Day was celebrated on 1st July 2022 at Father Muller Homoeopathic Medical College & Hospital to commemorate the birth anniversary of Dr B C Roy. The dignitaries Rev. Fr Richard Aloysius Coelho, Director, Father Muller Charitable Institutions, Rev. Fr Roshan Crasta, Administrator,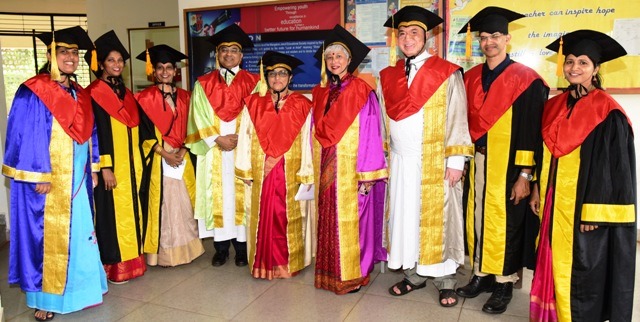 St Aloysius Institute of Education, a leading College of teacher education of the city conducted the fourteenth graduation day here. The celebrations started with the academic procession which had consisted of graduating students, dignitaries and staff. Dr Farita Viegas- Principal, in her welcome address said, "Teaching is an art which involves the human mind and spirit! You are formed as teache
Traffic chaos in Santhekatee-Kallianpura-Nejar Roa
[2 Comments]
View More
---
First Holy Communion of Alena & Nathan • LIVE from Mt.Rosary Church, Santhekatte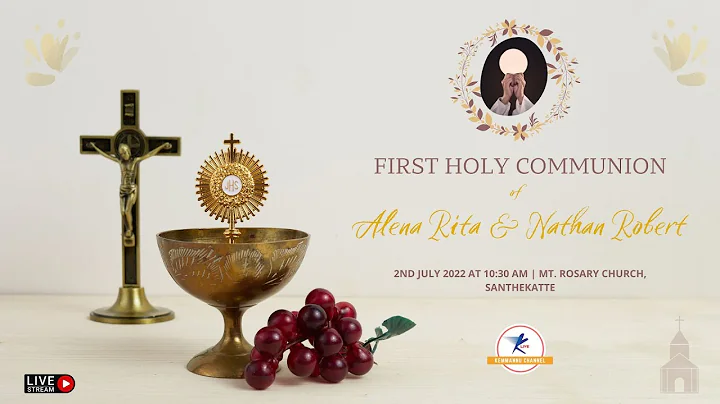 ---
Final Journey of Dr. Edward Lewis (66 Years) | LIVE from Bejai, Mangalore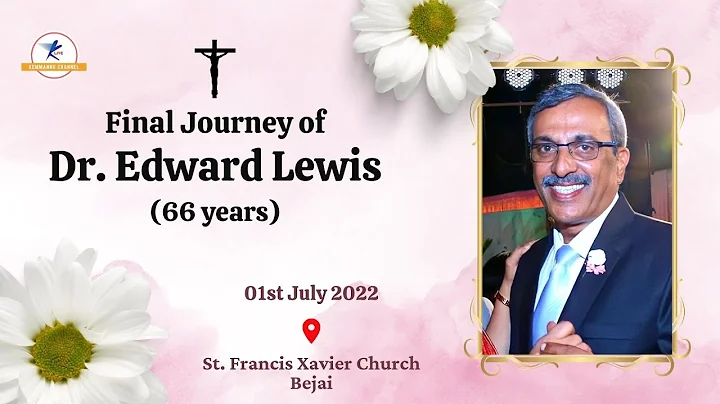 ---
Milarchi Lara Souvenir - Ester Issue, April 2022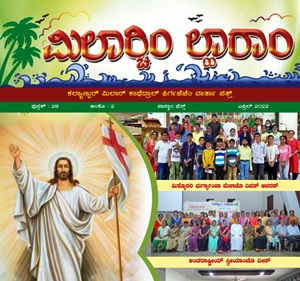 ---
Sites for Sale in Santhekatte, Thottam, Alevoor and many other places, Please contact...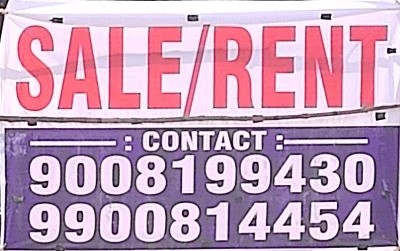 ---
Land/Houses for Sale in Kaup, Manipal, Kallianpur, Santhekatte, Uppor, Nejar, Kemmannu, Malpe, Ambalpady.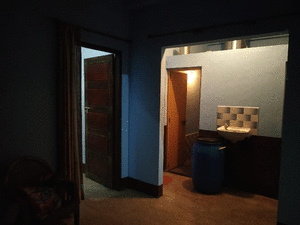 ---
Choice Furniture vast household showroom opens at Santhekatte, Kallianpur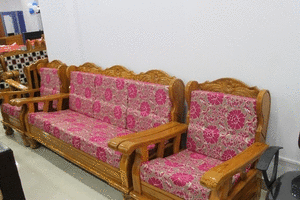 ---
Focus Studio, Near Hotel Kidiyoor, Udupi